Josh Wander, founder of Bring Them Home, discussing the project with Rav Chaim Kanievsky Shlit"a. The Rav was very excited about it and gave heartfelt blessings to the endeavor.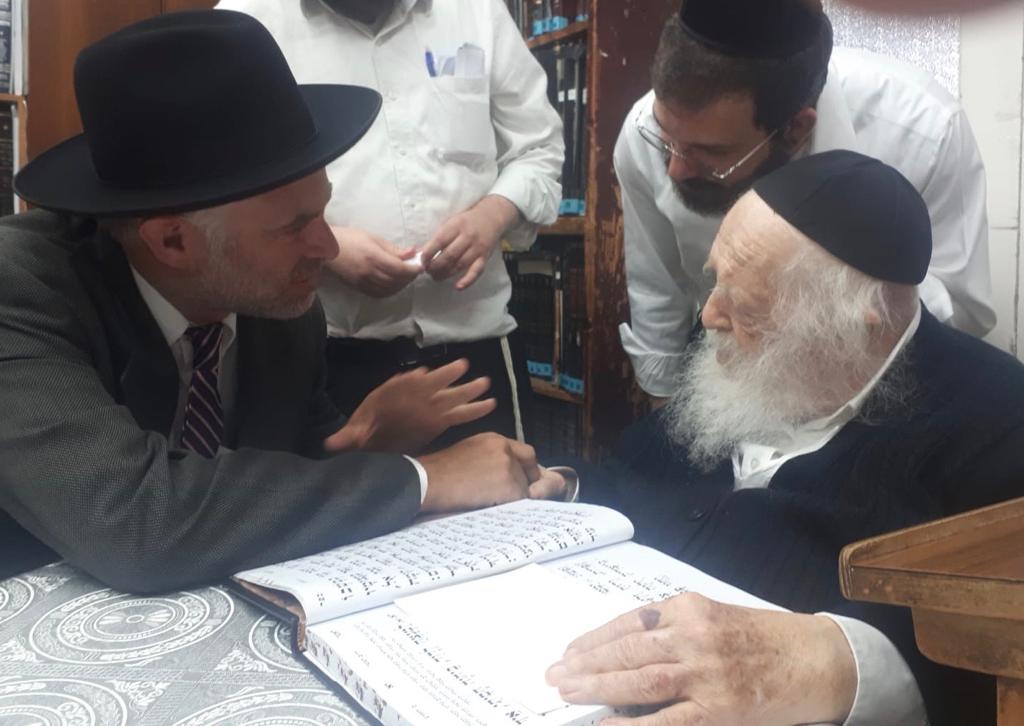 Rav Avigdor Nebenzhal Shlit"a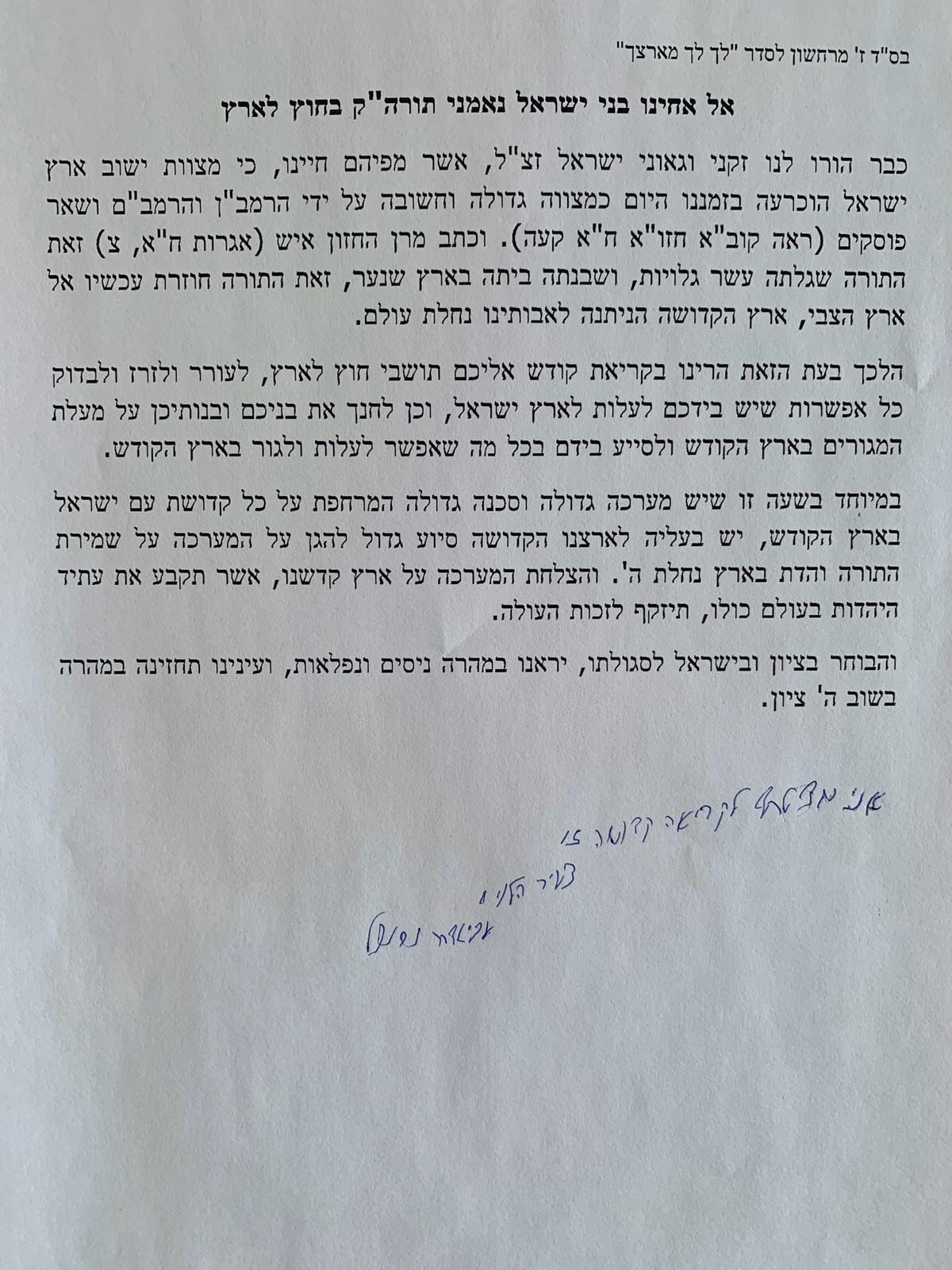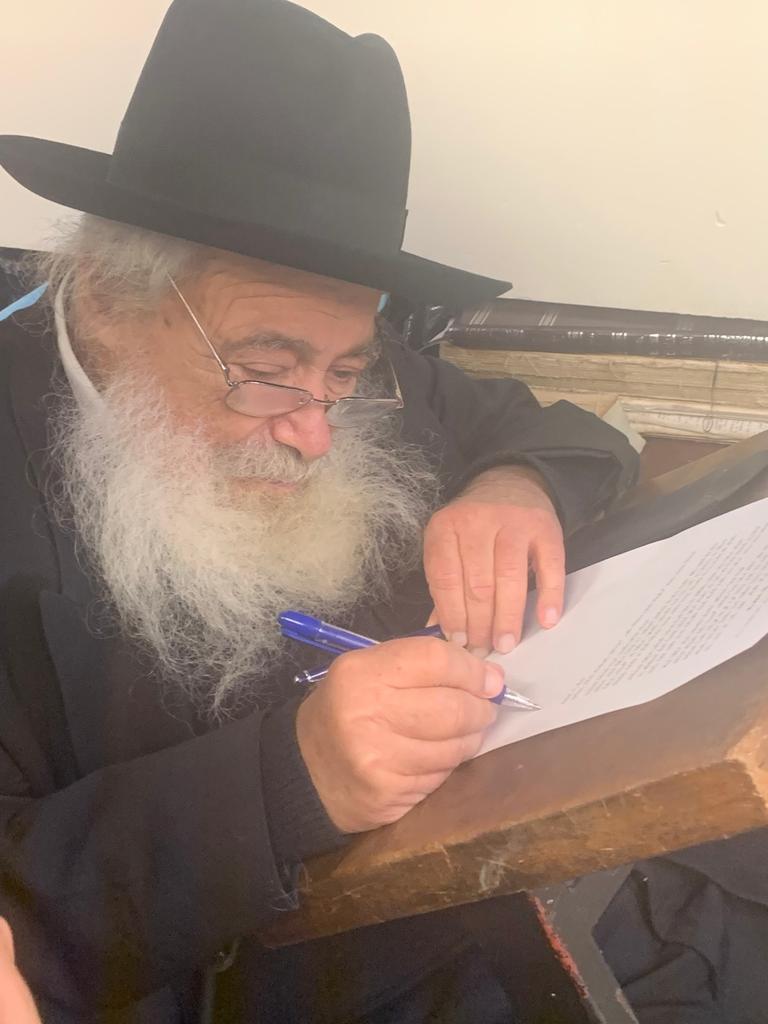 Rav Zalman Nechemia Goldberg zt"l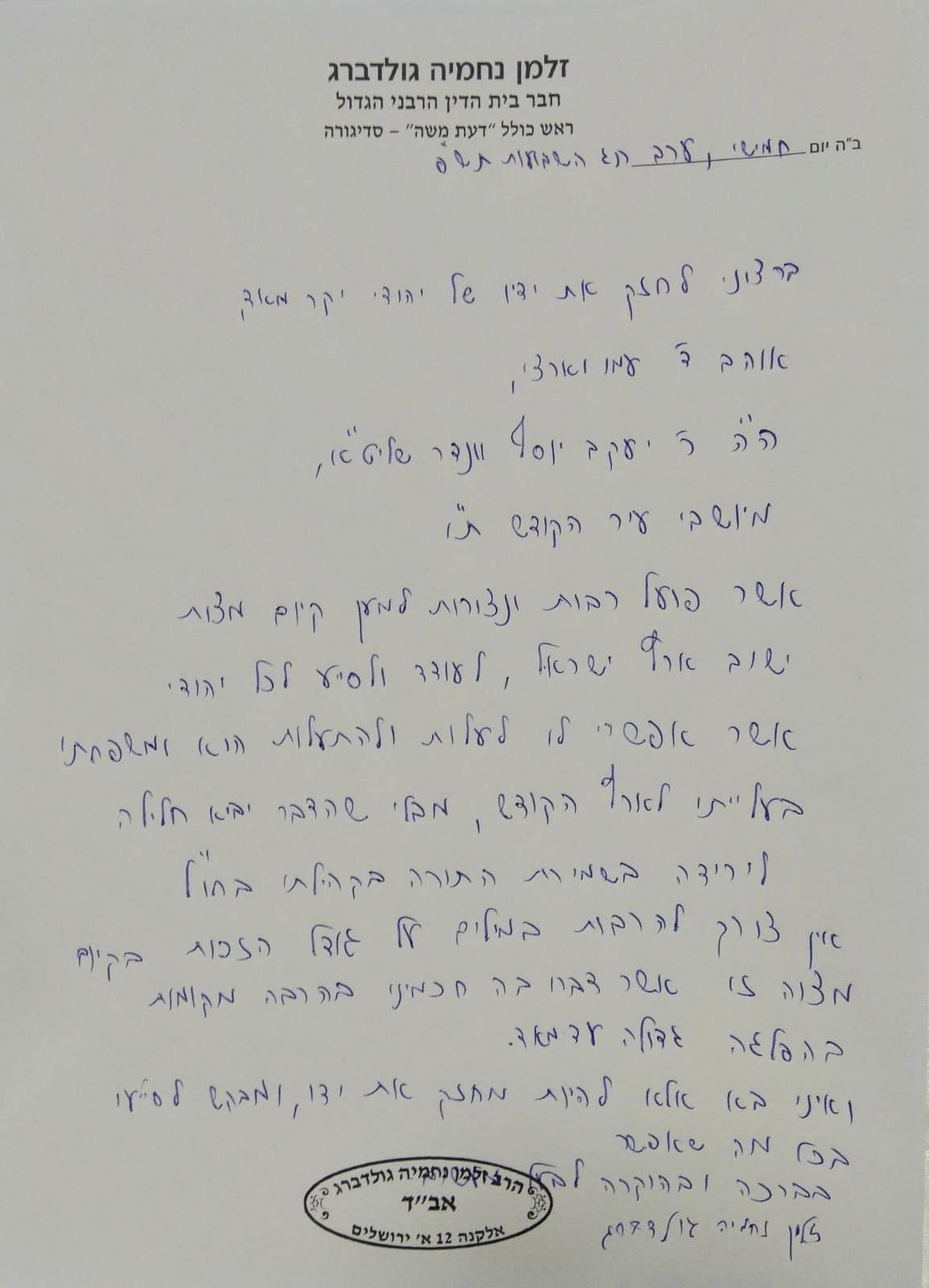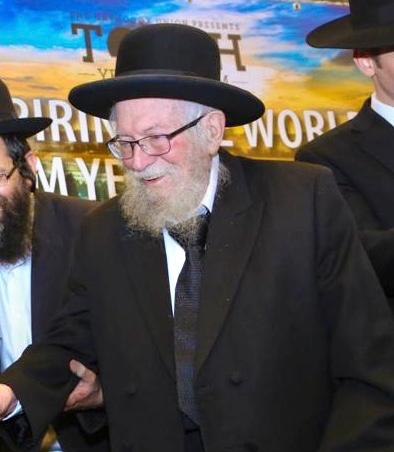 BRING THEM HOME
NEEDS YOUR HELP
Our entire project is funded by donations from you.
Please give generously to our cause.