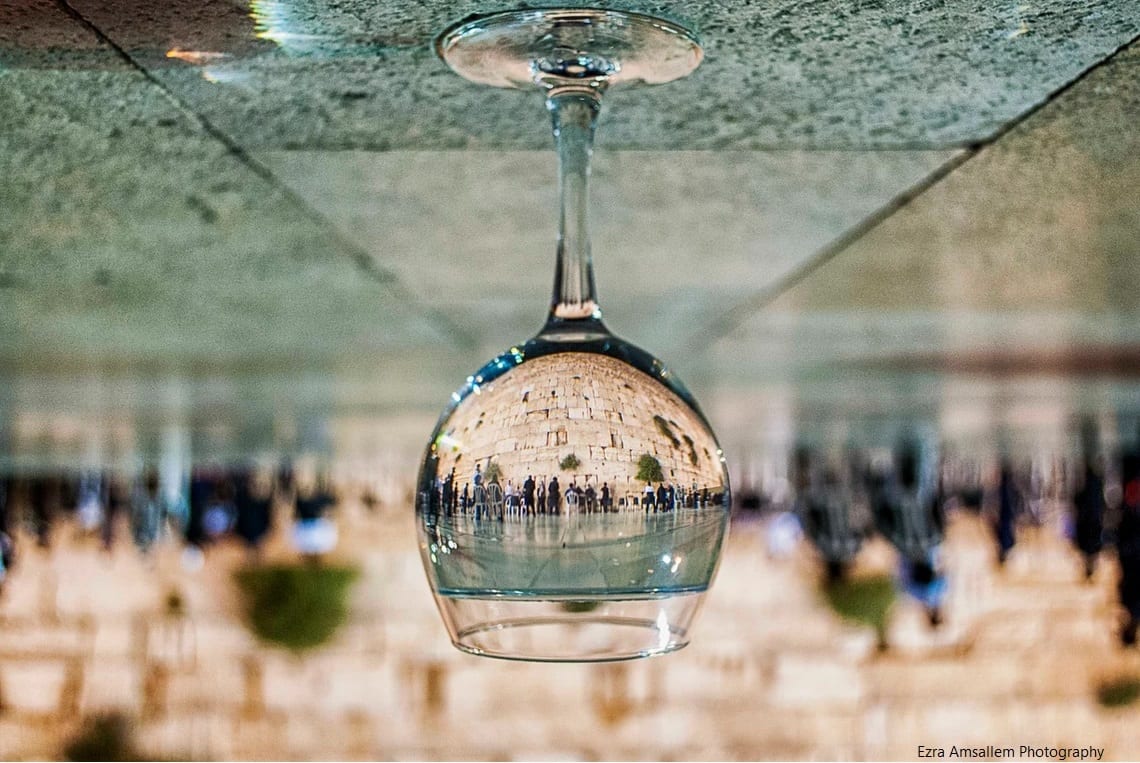 שבעים פנים לתורה
The Bring Them Home community of writers, photographers and artists shines light across the spectrum of true Torah values, perspectives and creativity.
The views and opinions expressed in these blogs are those of the authors.   
They do not necessarily reflect the official policy or position of Bring Them Home.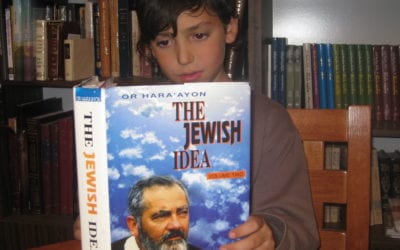 The Mitzvah to Live in Eretz Yisrael, Part One From the Writings of Rabbi Meir Kahane With the danger of the Coronavirus still spreading throughout the world, the violent riots in America, and the increasing, global anti-Semitism, many Jews are considering making...
read more