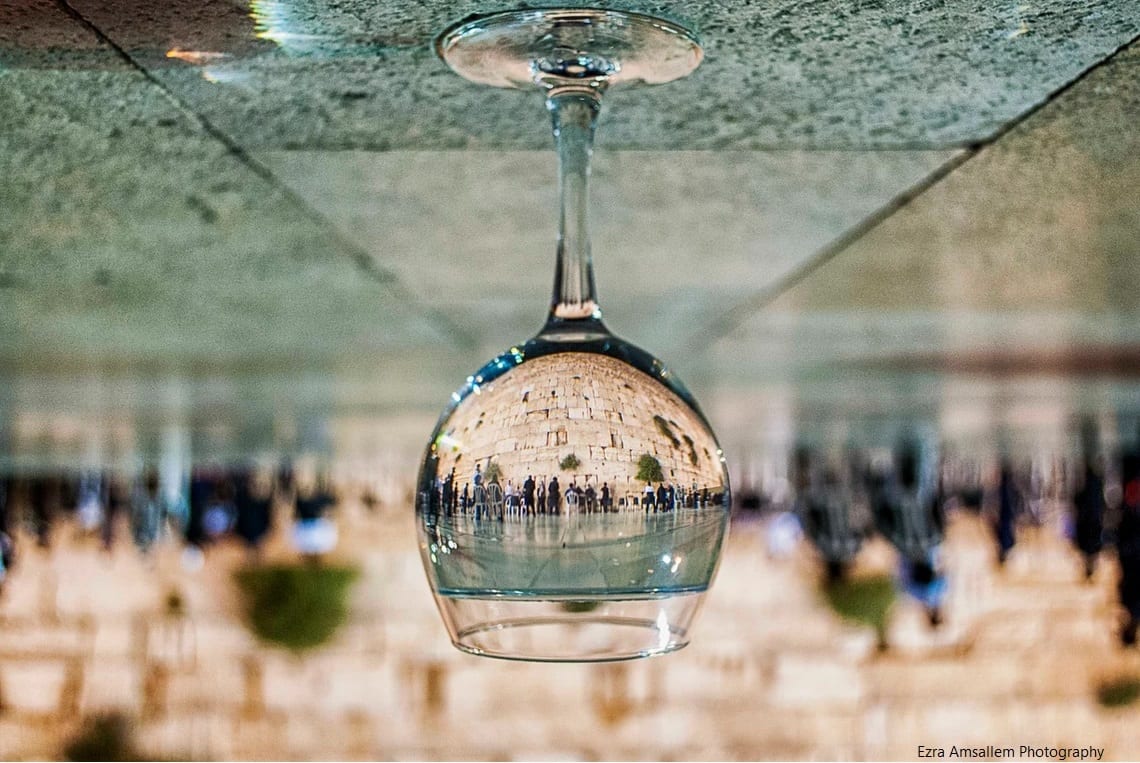 שבעים פנים לתורה
The Bring Them Home community of writers, photographers and artists shines light across the spectrum of true Torah values, perspectives and creativity.
The views and opinions expressed in these blogs are those of the authors.   
They do not necessarily reflect the official policy or position of Bring Them Home.
Just imagine what would happen if a black child ran in front of a Jewish car and was struck entirely by accident. Do I need to spell it out?
read more