Here are some info for you to learn more
Here are several helpful links and some more information about practical aspects of making aliyah. We at Bring Them Home hope you find them useful!
You might still be weighing your decision about making aliyah to Israel, or you may be ready to take this momentous and miraculous step in your spiritual and physical lives.
This information will help you with the logistical aspects of your journey.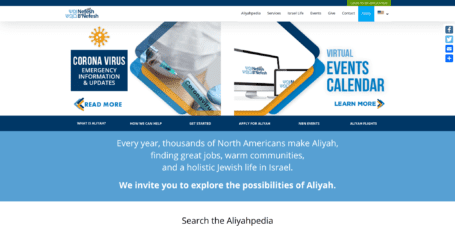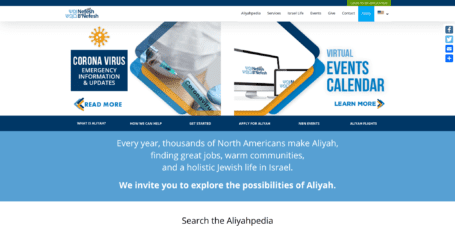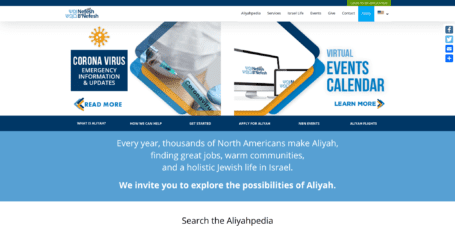 BRING THEM HOME NEEDS YOUR HELP
Our entire project is funded by donations from you. Please give generously to our cause.