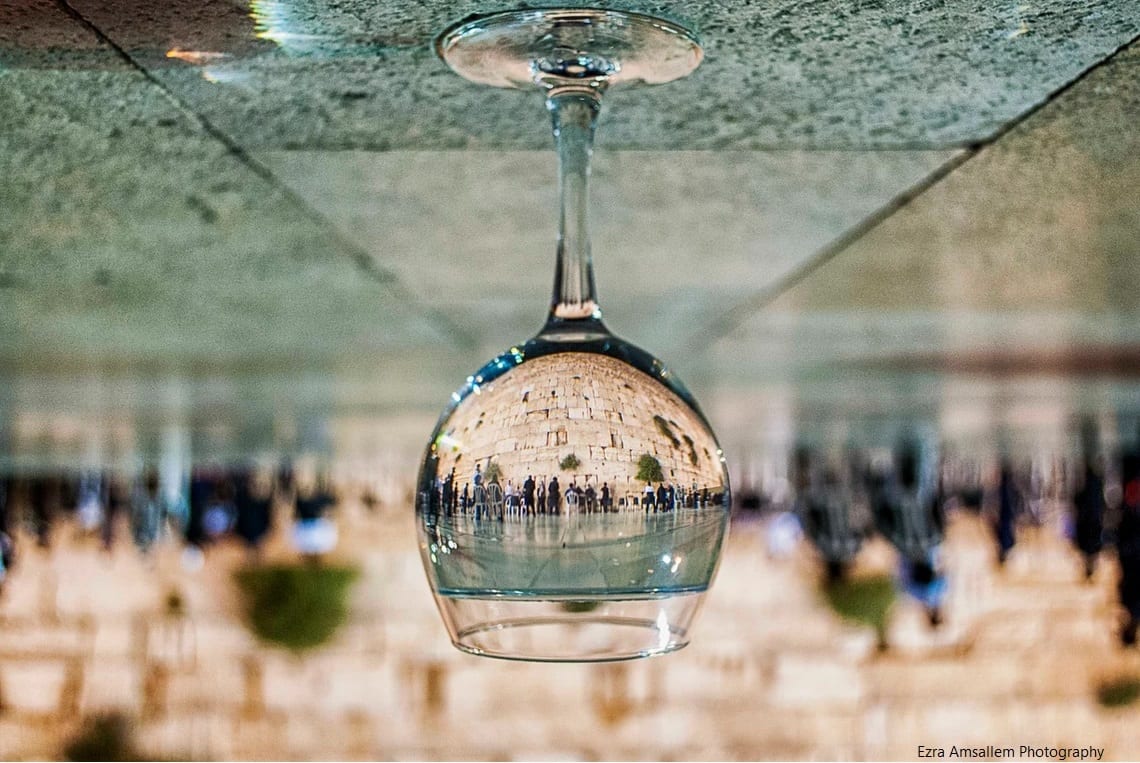 שבעים פנים לתורה
The Bring Them Home community of writers, photographers and artists shines light across the spectrum of true Torah values, perspectives and creativity.
The views and opinions expressed in these blogs are those of the authors.   
They do not necessarily reflect the official policy or position of Bring Them Home.
This is from my Neighbor Bobby WeinmannThe following is based on my own experience. I am not a lawyer, nor an accountant, etc. But I've had a successful aliyah for 2.5 years now and these are things I did, and am glad I did, put together as a checklist.**Pre-Aliyah...
read more