It feels like yesterday when the six of us very late at night arrived in Israel, November 18, 1996. Warm autumn winds were blowing, and we felt very grateful to have arrived. From the first moment, we felt at home. Our children had not visited Israel before. We had been here once.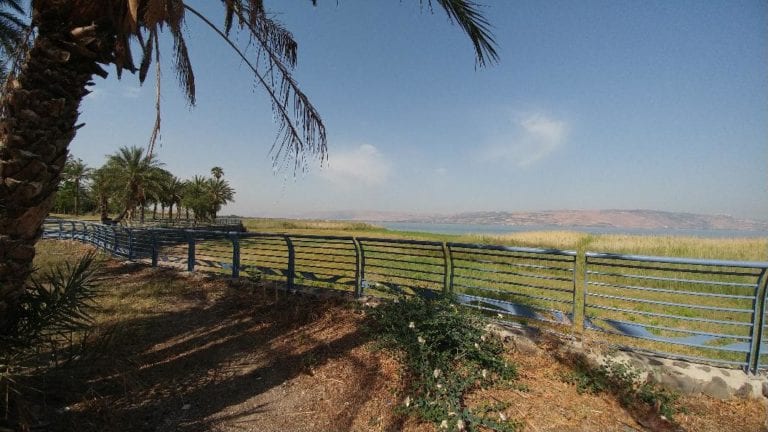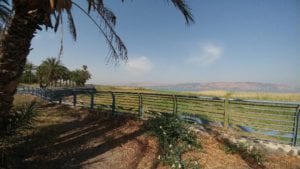 How could we feel at home in a country so different from our mother country, Finland? How could we be at ease among a people that are compared to the Sabra fruit; thorny on the outside and soft on the inside?
Israel is an interesting place, to say the least, beyond comparison. Many people when they come to Israel for the first time, kiss the ground. Holy ground means "made holy", it is what God did here. What He did here and what He is doing today. Israel is not just a place where Jewish people live, it forms a body for the soul of a people. No human being can understand the holiness of Israel.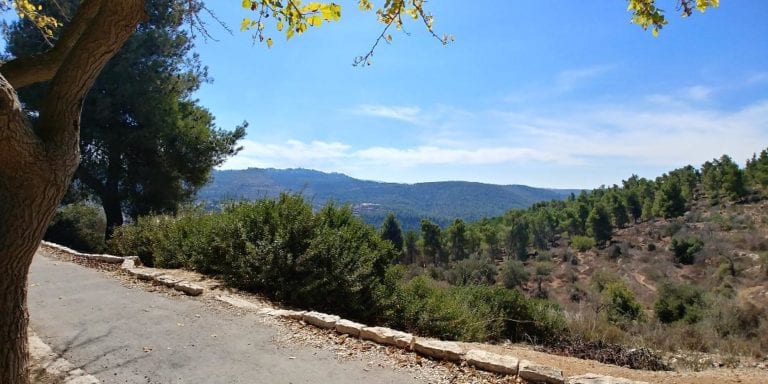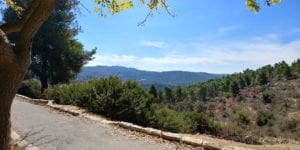 We did not choose Israel, it chose us. We did also not choose Judaism, Judaism chose us. So strong was the calling. Looking from the outside, our existence in Israel might look unnatural, but from the inside it is very natural. All the way, for 23 years (we are now 23 in the family), our survival, like the Jewish people, has challenged all laws of nature. We have survived through good times and not so good times.
This special piece of earth in the world, is forever tied to our destiny. We did not just travel to Israel, it felt like we returned.