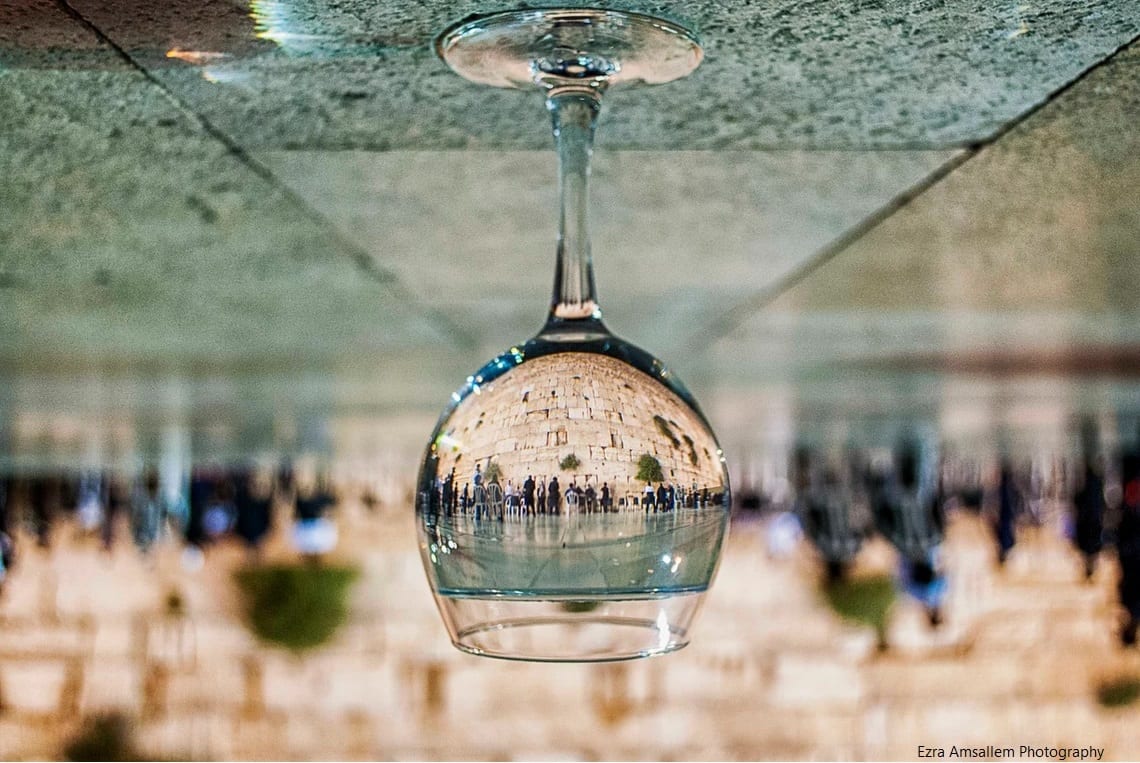 שבעים פנים לתורה
The Bring Them Home community of writers, photographers and artists shines light across the spectrum of true Torah values, perspectives and creativity.
The views and opinions expressed in these blogs are those of the authors.   
They do not necessarily reflect the official policy or position of Bring Them Home.
Chofetz Chaim on Aliyah Several times during the year, I am invited to speak to groups of yeshiva students from the Diaspora who are studying in Israel. One of the questions that I am frequently asked is, "Is it a Mitzvah to live in Israel in a time of danger?"...
read more