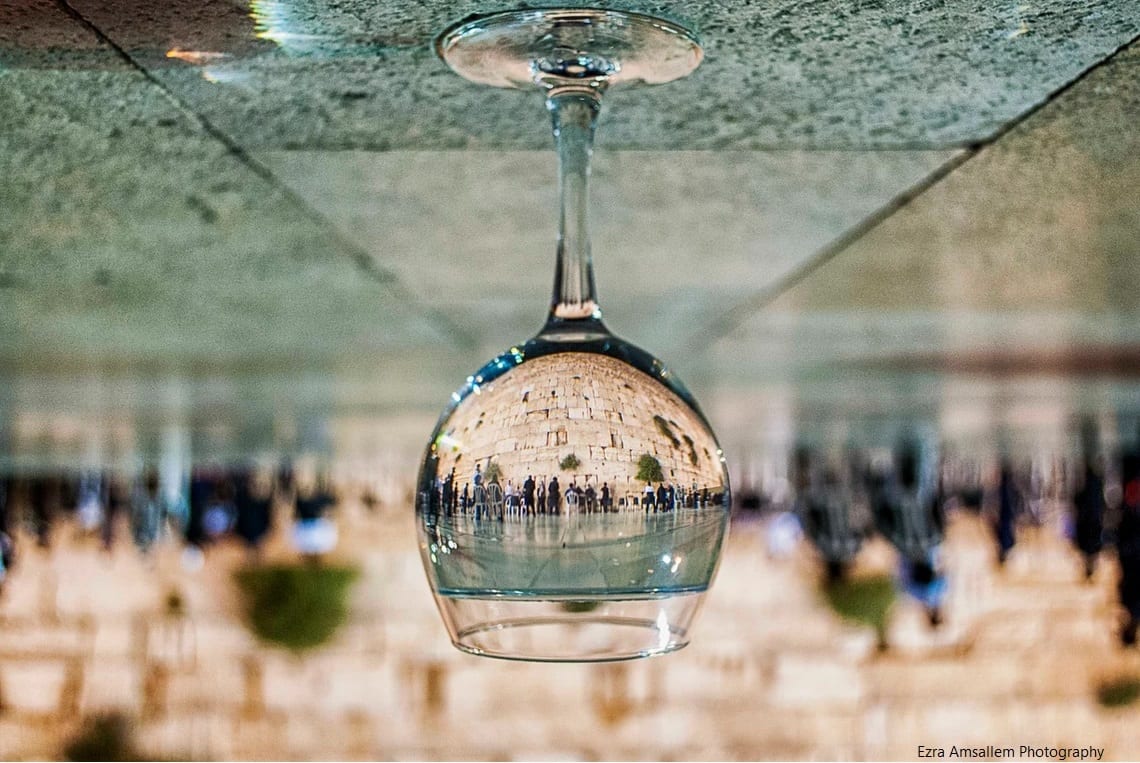 שבעים פנים לתורה
The Bring Them Home community of writers, photographers and artists shines light across the spectrum of true Torah values, perspectives and creativity.
The views and opinions expressed in these blogs are those of the authors.   
They do not necessarily reflect the official policy or position of Bring Them Home.
Last week, the esteemed Rabbi Beryl Wein wrote a blog post entitled "IMPLOSION" (America's spiralling downfall)Rabbi Wein , world renown and well respected Rabbi, Lawyer, Historian and  Author has been increasingly concerned about the recent turn of events in the...
read more