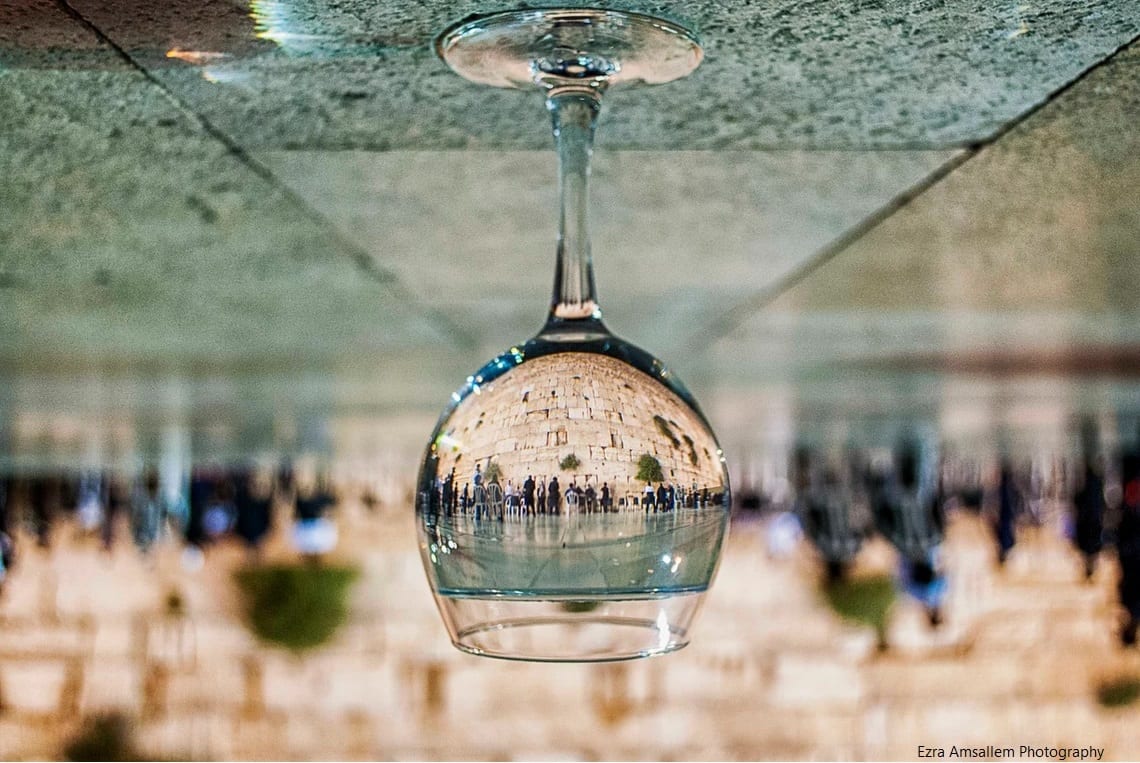 שבעים פנים לתורה
The Bring Them Home community of writers, photographers and artists shines light across the spectrum of true Torah values, perspectives and creativity.
The views and opinions expressed in these blogs are those of the authors.   
They do not necessarily reflect the official policy or position of Bring Them Home.
You immediately knew what "it" is, because deep down you know we're not that far away, even if you don't want to admit it. Fifteen years ago I was teaching social studies to fifth-graders. Fifteen years ago was a completely different era. Donald Trump was an eccentric...
read more