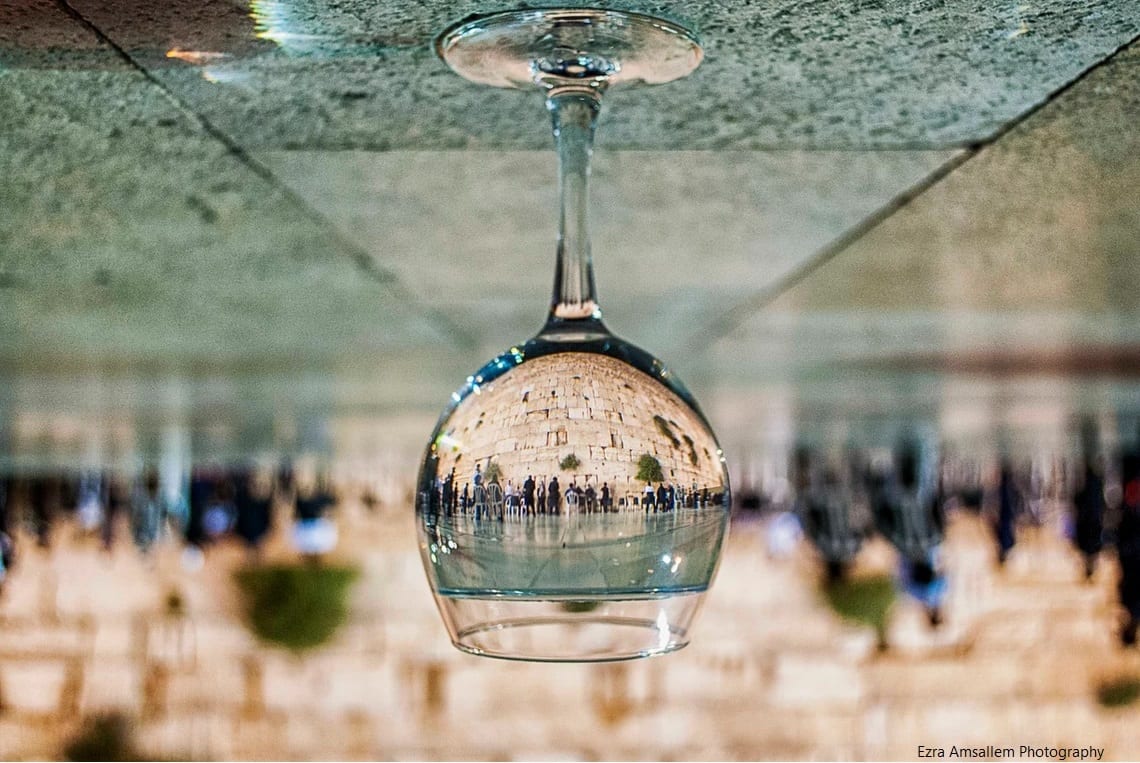 שבעים פנים לתורה
The Bring Them Home community of writers, photographers and artists shines light across the spectrum of true Torah values, perspectives and creativity.
The views and opinions expressed in these blogs are those of the authors.   
They do not necessarily reflect the official policy or position of Bring Them Home.
Chazal famously teach that 80 percent of the Jews in Egypt died during the plague of darkness. These Jews did not want to leave Egypt – they considered it home in spite of everything – and they left Hashem no choice but to exterminate them. They died during the plague...
read more