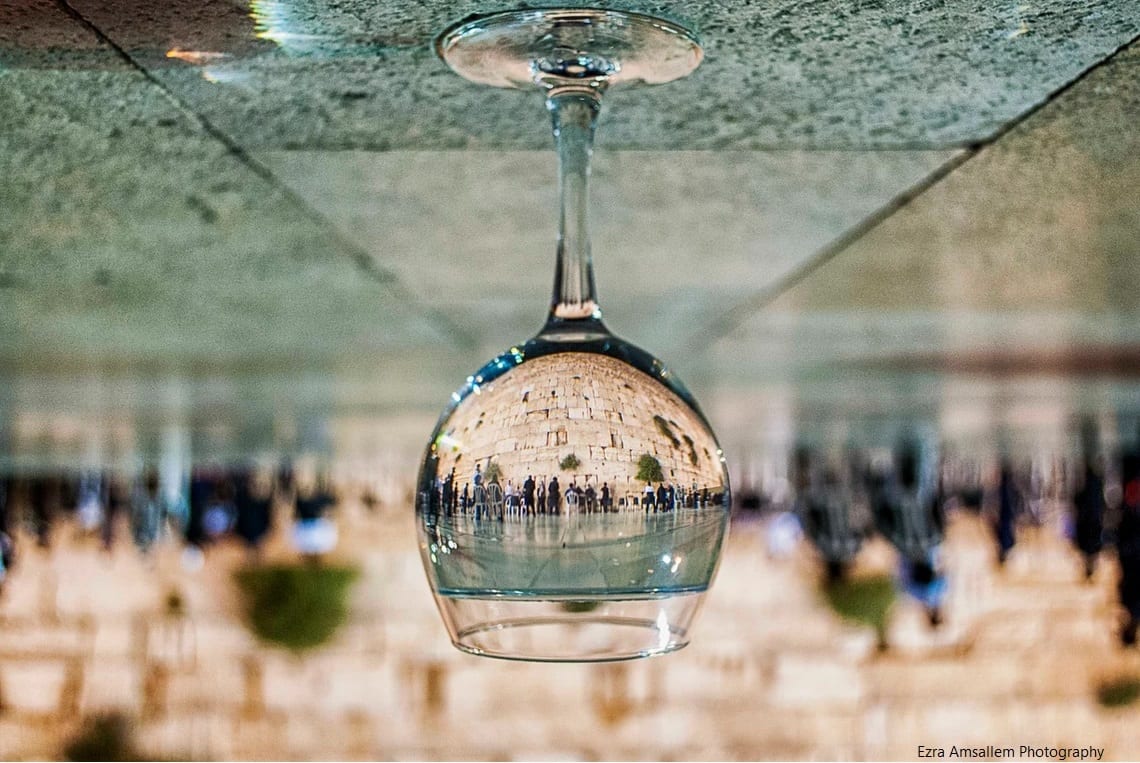 שבעים פנים לתורה
The Bring Them Home community of writers, photographers and artists shines light across the spectrum of true Torah values, perspectives and creativity.
The views and opinions expressed in these blogs are those of the authors.   
They do not necessarily reflect the official policy or position of Bring Them Home.
THE GREAT CALL To All Diaspora Leaders We, the undersigned: Rabbi Yosef Mendelevich, former Prisoner of Zion; Rabbi Shalom Gold, Co-Founder, Union of Rabbis for Eretz Yisrael and Am Yisrael"; Rabbi David Samson, YTA Torah Academy High Schools; Meir Indor, Founder of...
read more